Learn
What is Skip Tracing in Real Estate Investing?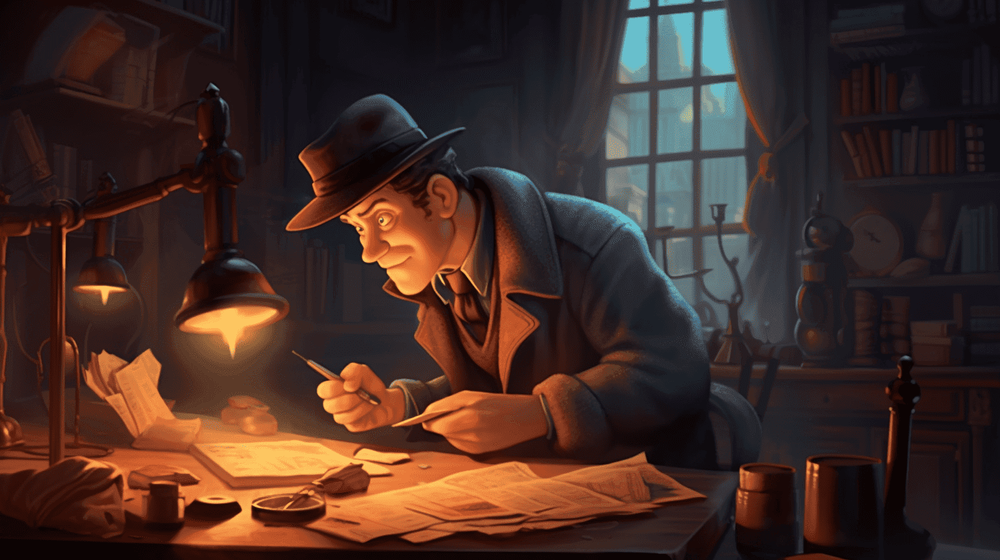 Skip tracing is a method used to locate individuals who are difficult to find. For real estate investors, skip tracing can be useful for locating hard-to-find property owners so you can reach out, make an offer, and close the deal.
As a real estate investor, skip tracing is your secret weapon for locating elusive property owners and uncovering hidden investment opportunities. It's like playing detective - you piece together information from various sources to find those who've "skipped" town or are otherwise challenging to track. Skip tracing helps you uncover hidden investment gems and close deals.
Primarily used to locate owners of abandoned, distressed, or vacant properties, skip tracing gives you a competitive edge. Armed with the owner's contact information such as phone numbers and email addresses, you're can reach out, negotiate deals, and secure properties that might otherwise have stayed off your radar.
Imagine being a wholesaler stumbling upon a promising vacant property. Skip tracing helps you track down the owner, pitch your proposal, and secure the deal. If you're a landlord seeking to expand your portfolio, locating and negotiating with distressed property owners through skip tracing can lead you to discounted assets. In both scenarios, skip tracing is a vital skill that fuels success in a competitive industry.
Skip Tracing in Real Estate: Unraveling the Mystery
The What and Why
In simple terms, skip tracing involves locating elusive property owners, particularly those with abandoned, distressed, or vacant properties. The "skip" in skip tracing refers to someone who's "skipped town", gone without a trace.
As an investor, skip tracing connects you with property owners who might be motivated to sell. It's a boon for landlords, flippers, and wholesalers on the hunt for off-market opportunities.
The How: Skip Tracing Process
The skip tracing process typically involves these steps:
Gathering initial data: Collect basic information such as property address and owner's name from local records, like the county tax assessor's office.
Expanding your search: Online tools, like social media, and people search engines extend your search options so you can find contact details.
Engaging the owner: Armed with the owner's contact information, you can reach out and negotiate the deal.
Skip tracing tools and services are a handy shortuct to help you locate property owners even more efficiently.
Skip Tracing: A Valuable Asset for Real Estate Investors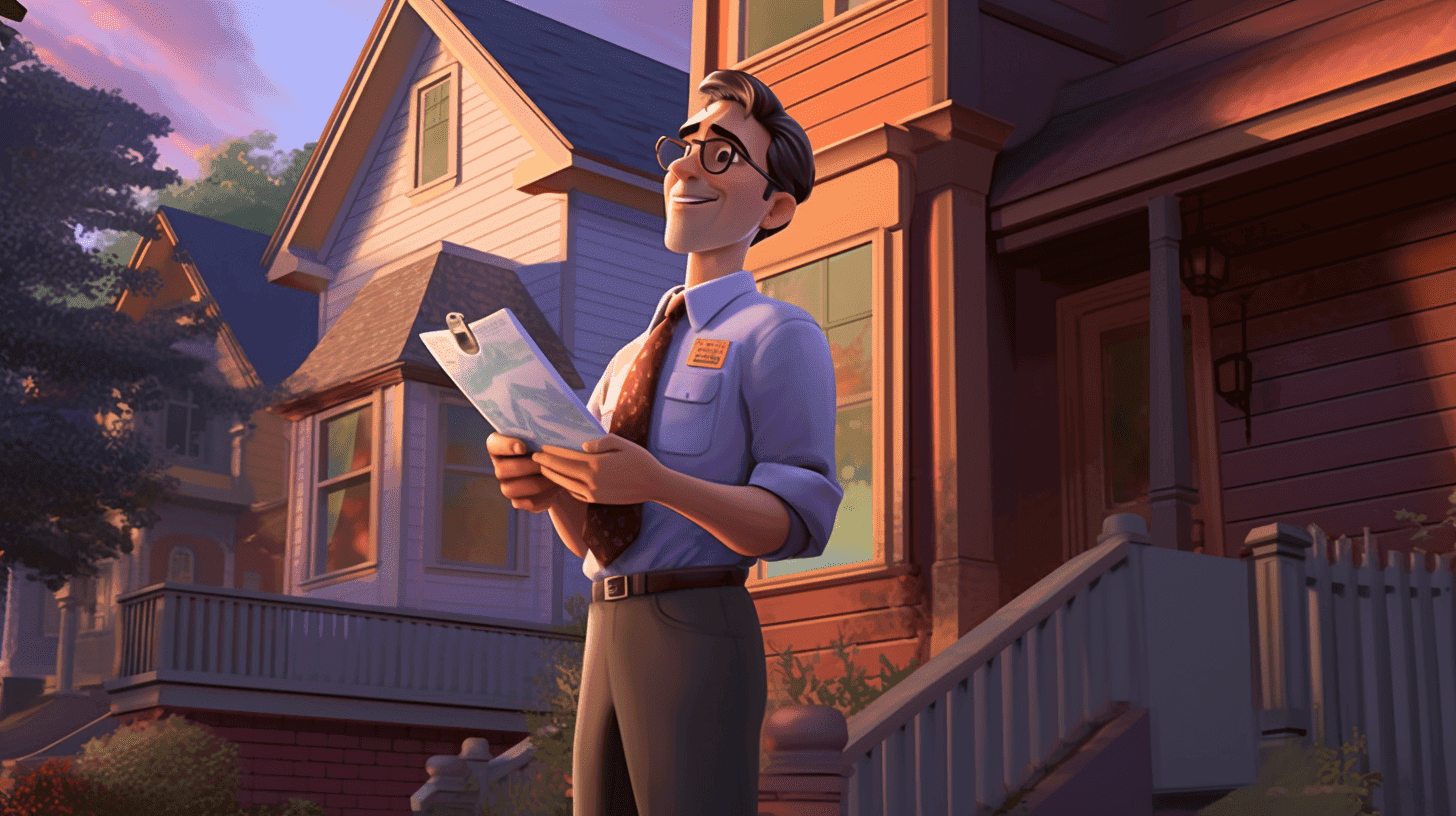 Skip tracing is a game-changer for real estate investors. It allows you to find elusive property owners and their contact information, expanding your targeted marketing options. And, giving you a competitive edge over other investors who don't put in the effort. Let's dive into the benefits of skip tracing in real estate:
Locating Property Owners
Skip tracing helps you identify and gives you accurate contact information for property owners so you can reach out and make contact.
Tailored Marketing
Skip tracing can be the backbone of your targeted marketing strategies. Using the information you find about the homeowner, you can tailor your message to their needs and pain points and highlight the benefits of working with you.
In a nutshell, skip tracing offers substantial benefits to investors, landlords, wholesalers, and flippers. By locating property owners, obtaining accurate contact information, and improving targeted marketing efforts, you can make well-informed decisions and amplify your real estate investment business.
Tools and Resources for Effective Skip Tracing
In the realm of real estate, skip tracing is a critical process that aids you in locating property owners with outdated contact information or those who've "skipped town." The right tools and resources can make your skip tracing more efficient and effective.
Skip Tracing Software
Skip tracing services like Smarter Contact, Truthfinder and PropStream, have features like bulk skip tracing, address searches, and phone number lookups. These tool automates the skip tracing process, making it easier to identify investment opportunities or track down homeowners.
Online Public Records
Online public records can be a treasure trove of information. Websites like the county tax assessor's office are invaluable resources to unearth property owner information.
Public records often contain a wide range of data related to individuals, businesses, and properties. For instance, county tax assessor's offices maintain records related to property ownership, assessed values, tax history, and property characteristics. These details can be valuable for research, due diligence, verifying property ownership, or finding the homeowner's mailing address.
Here's why public records can be useful to you, as a real estate investor:
Find property owners: Public records contain property ownership information, including the name and contact details of the owner. This allows you to reach out to potential sellers, especially those who may be motivated to sell but have not listed their property on the market yet.
Identifying potential leads: Skip tracing can help you expand your list of potential leads by locating property owners who might not be actively marketing their property for sale. This gives you the opportunity to approach them directly to negotiate a deal.
Verifying property information: Public records provide accurate and up-to-date information about a property, including its ownership history, liens, mortgages, and any legal disputes associated with it. By accessing these records, you can verify the property's details and ensure that you have a complete understanding of its background before making an investment decision.
Assessing property value: Public records often include property assessments, tax records, and historical sales data. These details can help you estimate the value of a property, understand the local market trends, and make informed decisions about potential investments.
Due diligence: Public records can be valuable for conducting due diligence on properties and individuals associated with them. You can gather information about previous sales, permits, violations, or other legal issues that might affect the property's value or your investment plans.
Researching market trends: Public records can provide historical data on property sales, rental rates, zoning changes, and other relevant information. By analyzing this data, you can gain insights into market trends, identify emerging opportunities, and make more informed investment decisions.
Paid Services and Data Providers
Skip tracing services like TLO and LexisNexis give you access to databases with accurate and up-to-date information on properties and home owners, with minimal effort. They tend to be faster and easier to use than most county public records sites.
Free Skip Tracing Tools
If you're on a tight budget, consider free tools like Whitepages, ZabaSearch, and Spokeo. They offer basic features, helping you find property owners and acquire contact information without any financial burden.
Combining these tools and resources can significantly boost your real estate skip tracing efforts, increasing your chances of successfully locating property owners for potential deals.
 Ethical Considerations in Skip Tracing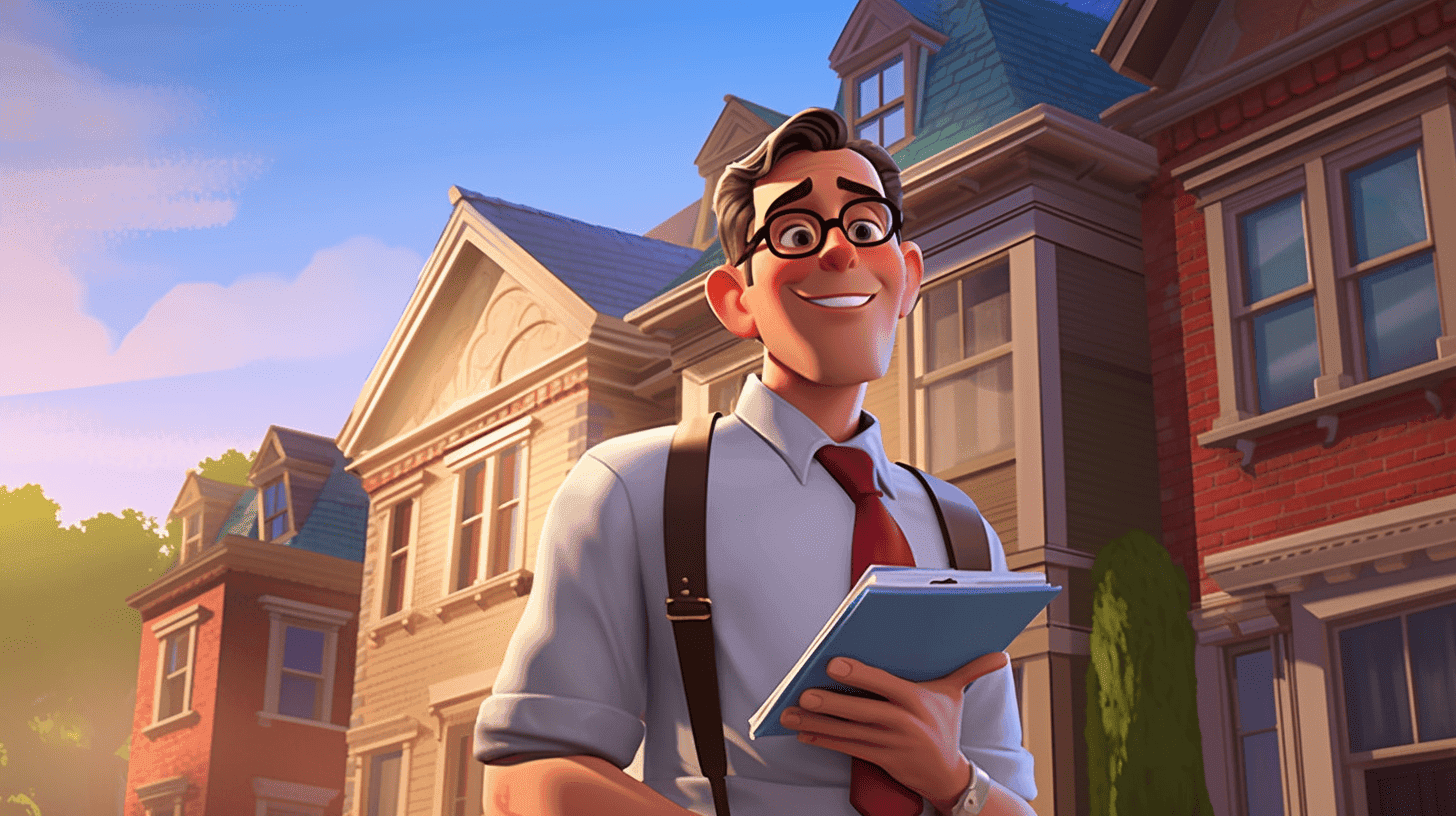 There's a fine line between diligent research and invasion of privacy. Crossing that line not only lands you in the legal hot water but also tarnishes your reputation in this field.
So, what does ethical skip tracing look like?
First off, skip tracing is completely legal as long as you're following the rules. These are strict regulations set by privacy laws and industry standards. Just because you've got the tools to find someone doesn't mean you can use that information however you please. Ethics are important.
Respecting privacy is the bedrock of ethical skip tracing. Just because you can dig up someone's past doesn't mean you should. It's vital to remember that people are not open books for us to peruse at our leisure. They have a right to privacy that we need to respect.
We're not looking to unearth people's secrets here, but to obtain relevant, legally allowed information. That means sticking to public records and other legal avenues. Avoid anything that's not in the public domain, or that you've not been explicitly given permission to access.
Equally important is how you use the information you find. It's one thing to locate a person who's skipped out on their debt; it's another thing altogether to use that information for illicit purposes. Using the located information to harass, stalk, or otherwise harm the person is a clear violation of ethical guidelines.
Moreover, data security is a critical aspect of ethical skip tracing. We're living in an era of rampant data breaches. As skip tracers, we need to ensure that the data we gather is stored securely, not left open for any Tom, Dick, or Harry to access.
In the end, ethical skip tracing is about doing your job without crossing boundaries or compromising your integrity. Respect the rights and privacy of those you're tracing, and ensuring that your actions stay within the bounds of the law and ethical guidelines. It's not just good business practice, but a commitment to treating people with the respect and dignity.
Frequently Asked Questions
How does skip tracing work in real estate?
Skip tracing involves locating property owners or sellers based on their name and address. Tracing helps you identify potential deals on distressed properties or locate owners looking to offload their real estate investments.
Is skip tracing legal in real estate?
Yes, skip tracing is legal as long as it is conducted ethically and without violating any privacy laws. The gathered information must be used strictly for legitimate business purposes. Laws can vary by state or local municipality. If you have any questions about whether you might be crossing a legal boundary, reach out to a local attorney.
What is an example of skip tracing?
An example of skip tracing involves searching for the contact information of an absentee property owner who hasn't listed their property for sale. Using skip tracing, you could uncover their contact details and initiate a potential deal.
How to avoid skip tracing?
To avoid being targeted by skip tracing, keep your contact information current and register for privacy protection services. This makes it harder for people using skip tracing to find your contact information.
What services are available for skip tracing?
Services like Smarter Contact and PropertyRadar offer skip tracing for the real estate sector. They provide databases and tools to ease locating property owners and their contact information.
How much does skip tracing cost in real estate?
Skip tracing costs vary depending on the provider and the depth of detail required. It can cost from a few cents to several dollars per search, making it a cost-effective strategy for real estate investors.