About Us
Remetrics' mission is to provide real estate investors with the tools they need to make smarter, more informed investment decisions.
Finding and analyzing investment properties can be time-consuming and complex, involving extensive research into market trends, property values, rent rates, expenses, and other key metrics. Inaccurate or incomplete data can also lead to poor investment decisions.
Additionally, investors often lack the resources to perform the necessary analysis. You have to find the after-repair value (ARV), and figure out how much the property will rent for. Then, estimate operating expenses and how much to set aside for capital expenses.
Remetrics solves many of these problems by pulling estimates from a variety of sources, using rules-of-thumb to fill in the gaps, and providing a simple, easy-to-use interface for investors to analyze properties.
That way you, the investor, can make an informed investment decision at lightning speed. We hope you find it useful!
Our Team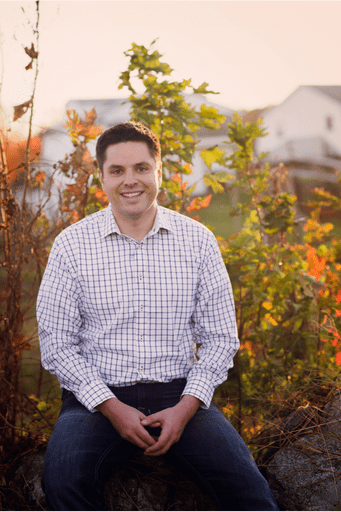 Jared Swanson
Founder/Developer
Jared is the entrepreneur and software developer. He has built everything from business tools to web applications.
He became interested in the real estate industry when he bought his first home. He turned that first home into a rental property, and still owns it to this day. Over the year he has built homes, renovated homes, and helped friends sell their homes. He has the experience and a passion for real estate.
Jared has a bachelor's degree in Economics and Business. He has always loved building businesses and writing code. He has been a real estate agent since 2014, and is licensed in Massachusetts and New Hampshire. He is excited to be a part of Remetrics and help other agents grow their business.
What to do now?
If you are here you are probably a real estate investor. We can all use a tool that makes our lives a little easier.
Remetrics makes your life easier by doing the heavy lifting in your deal analysis - so you can focus on what matters most.
Try it now: